Features you need to focus your efforts
Goal achievement is a skill anyone can develop (you are anyone by the way)
Short & Long Goals
To-Do lists are great, but it's easy to lose sight of the big picture.
Plan for Success
Learn to plan for efficiency by thinking strategically
Analyze to Improve
Get better by deciding to continue or make changes to the current plan
Organize as a Skill
Organization is a key to efficiency and anyone can learn to get organized
Online access on any device.
We designed the spearity app so you could access anywhere, anytime on any device because that's the way we work.
Desktop Ready
Sometimes you need to the convenience of working on a desktop with a full keyboard. Spearity was designed to work on your desktop for maximum efficiency.
Mobile Ready
Are you on your mobile phone more than you'd care to mention? Probably so. That's okay, Spearity app is made for moments when you're away from the office, desk or untethered.
Tablet Ready
Stuck between your desktop and mobile? Sometimes the right device is a tablet. No problem for the Spearity app. It was designed to handle any device including tablets.
Professional
*paid annually
To-do list

Quarterly goals

Weekly tasks

Daily tasks

Add multiple calendars

Share tasks with others
Try for Free
Enterprise
PROFESSIONAL+

Groups/departments

Manage users

View user dashboards

Retrieve progress reports
Try for Free
Custom
ENTERPRISE+

Custom features
Spearity App Core Features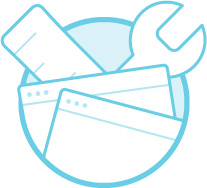 Dashboard View
See everything you need to know to reach your goals. See Quarterly, Weekly, Daily, and To-Do List items in one place.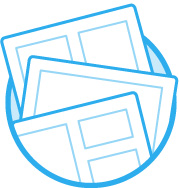 Stay focused on your 90 day goals with our Quarterly SPEAR feature. Looking at the goals regularly keeps them top of mind.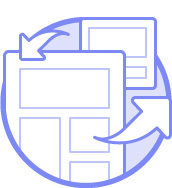 Don't lose another week to "busy". Prioritize the primary goals for each week so you don't get lost in activity. Daily SPEAR
Every day, prioritize the most important tasks. Working a plan daily helps ensure long term success. Develop the daily habit.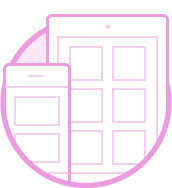 Some items need to be done, but not right away. Your To-Do List is place to put tasks "on hold" until the time is right.